Welcome to our school
Dear Parents and friends of Blessed Edward Oldcorne Catholic College, welcome to our college website.
We are a Catholic community of aspiration, dedicated to all our students excelling spiritually and academically in our college and beyond.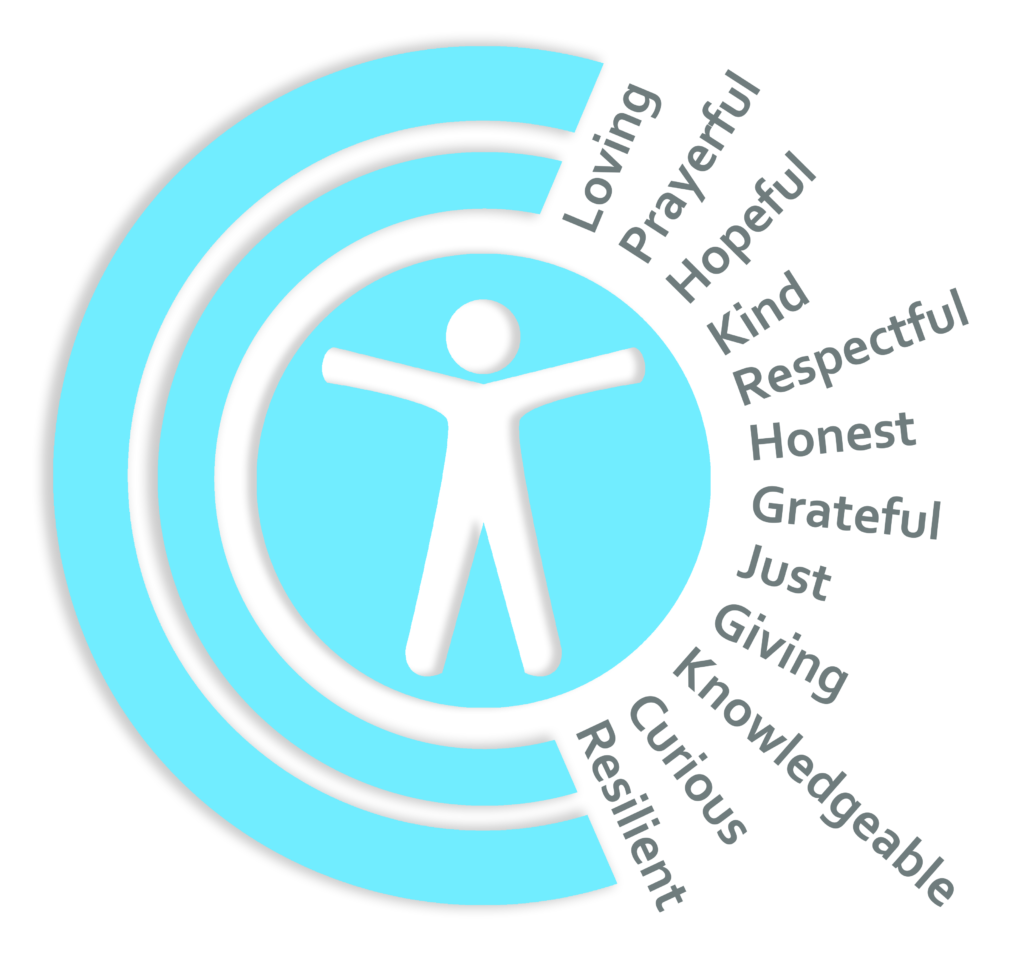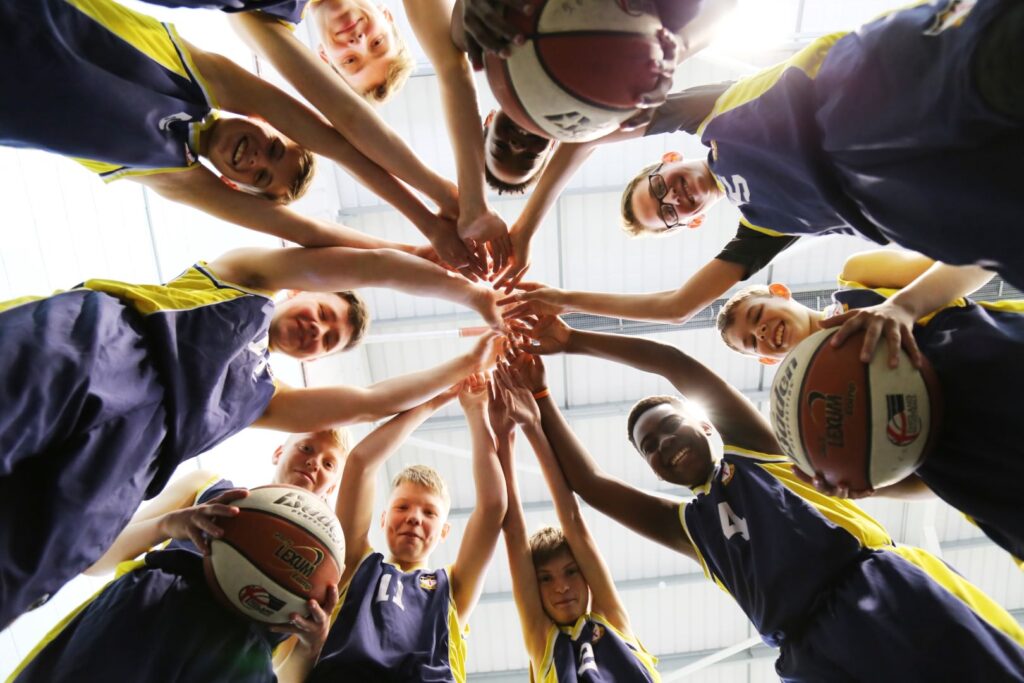 2020 GCSE Results
All Governors and Staff at the College congratulate students and parents on the outstanding results in the 2020 GCSE examinations.
91% Students achieving a standard pass in English
86% Students achieving a standard pass in Maths
66% Students achieving a strong pass in English
74% Students achieving a strong pass in Maths
Students achieving a standard pass both in English and Maths : 83%
Students achieving a strong pass both in English and Maths : 61%
Attainment: 56.73
Progress 8: N/A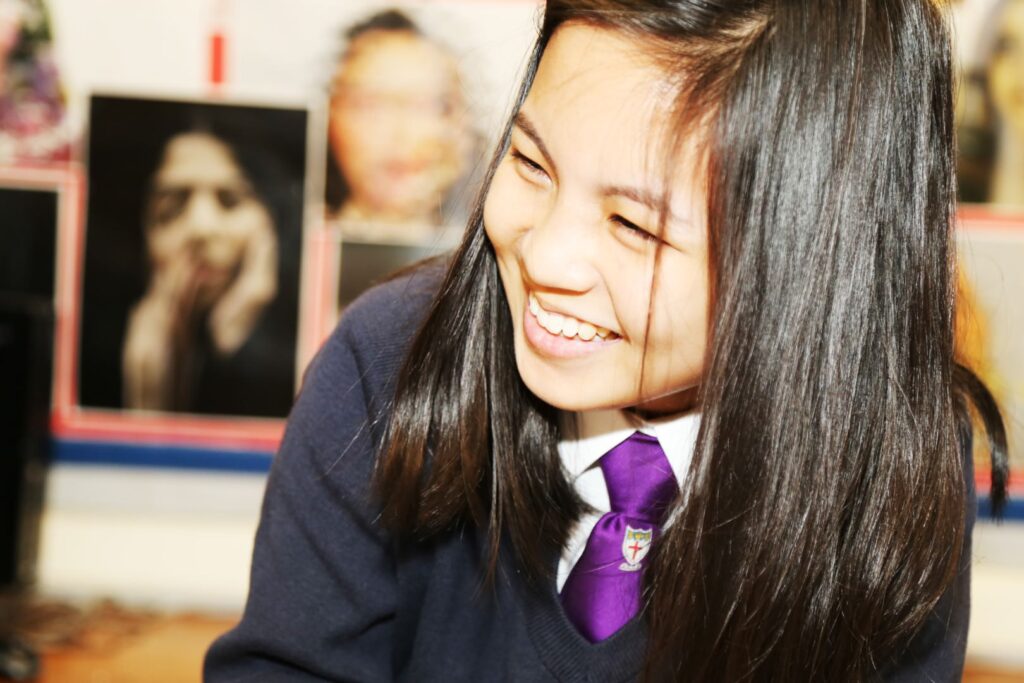 "I can't believe how much my daughter has achieved in a few short months. Thank you for all the opportunities being put her way, she is certainly making the most of them."

Parent
"I think she is lucky to have teachers who are passionate about their subject and I know they are conveying their passion to my daughter in their teaching."

Parent
Everyone is so comfortable with each other it feels like a family.

Student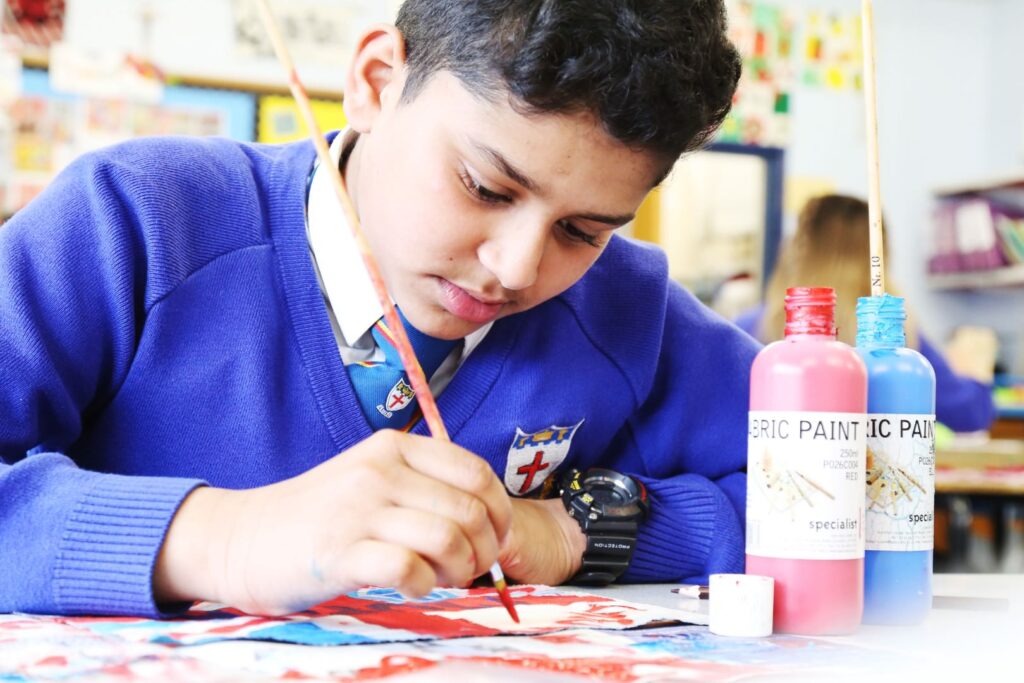 Calendar