60th Anniversary of Blessed Edward Oldcorne Catholic College
History of the school
The school was opened in 1963 as Blessed Edward Oldcorne School by the local Roman Catholic community and named after Edward Oldcorne, a Jesuit priest .
Timeline
1960 – The erection of a two form entry R.C. Secondary Modern School for 300 pupils
1962- Erection of Caretakers bungalow
1972- Extension to existing school to enlarge existing one form entry to three form a single and two storey block containing Science Laboratories and heavy craft work.
1977- Erection of a detached dwelling.
1979- Provision of temporary classroom units situated on existing playing fields, during fire reinstatement.
1982 – Retention of one of five temporary classrooms.
1986 – Retention of use of existing classroom unit.
1989 – Temporary classroom
1990- Provision of bus turning and waiting area.
1993- Retention of 2 No temporary classrooms.
1993- New Pastoral Suite extension and provision of new Car Park, including improved pavement crossing. Provision of new pedestrian gate.
1994 – Two storey extension providing classroom on the ground floor and science laboratory on the first floor. Relocation of temporary classroom to allow construction.
1995 – Sports hall and associated changing rooms, storage, viewing gallery and external works including relocation of temporary classroom.
1997 – Sports pavilion.
2001 – Two storey extension to provide two additional classrooms.
2004 – Two storey extension to provide 4no classrooms.
2005- Erection of covered walkways.
2009- Two shelters to provide cover over, to separate recreation areas.
2009- 2 x canopy to provide cover over play/informal lunch area to separate recreation areas.
2012- All-weather Multi Use Games Area
2015-extension to provide two additional laboratory classrooms and staircase access
2022 – New single-storey two classroom block, new single-storey Gymnasium extension and new single-storey toilet extension.
Image gallery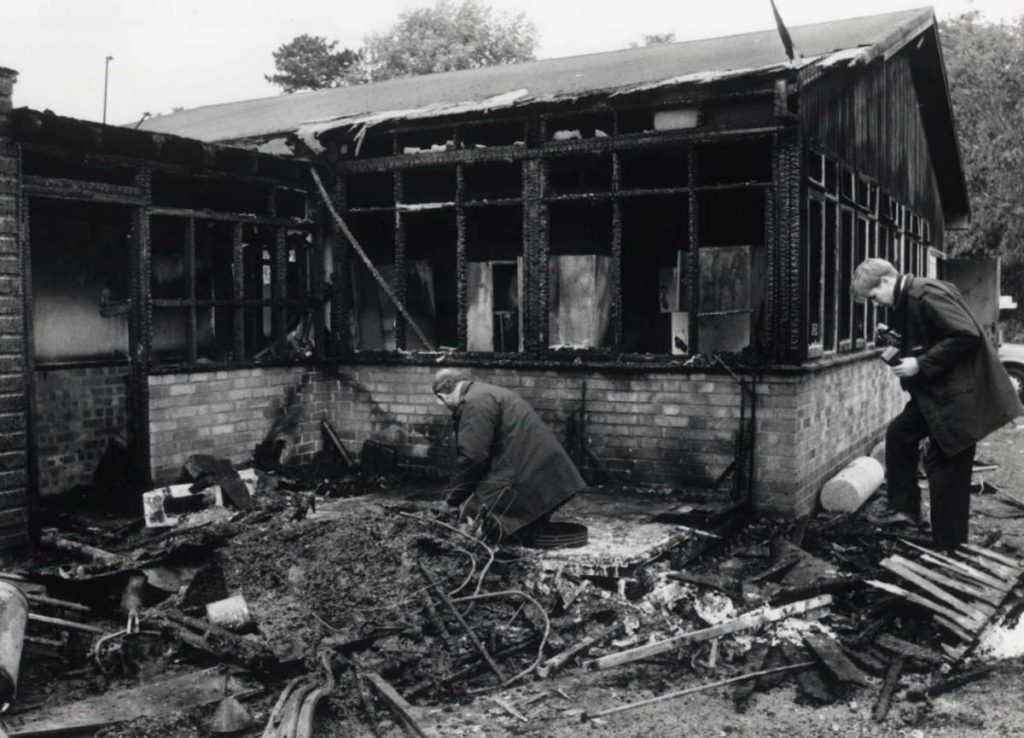 Blessed Edward 60th Anniversary Messages
To celebrate our 60th anniversary, we would like to hear from ex staff and students, with messages or memories that you would like to share to add to our special anniversary newsletter later in the year .