St. Joseph's Worcester and Holy Redeemer Pershore
St George's and Our Lady Queen of Peace
Sacred Heart Droitwich



Blessed Edward Oldcorne Shrine Liturgy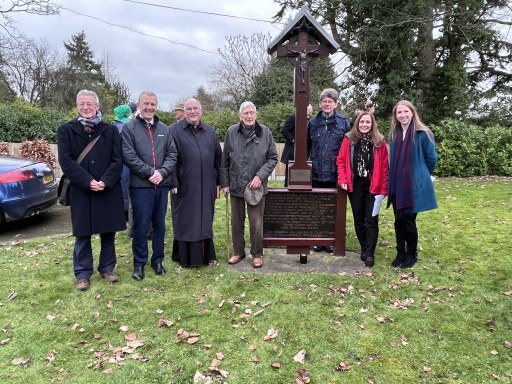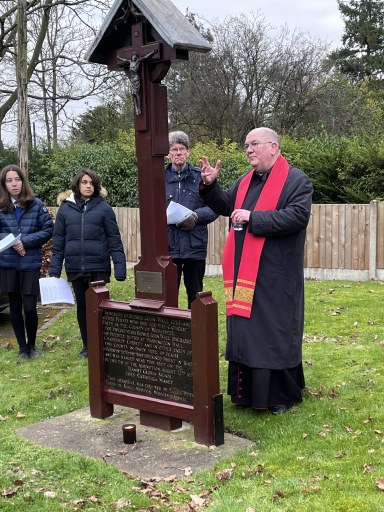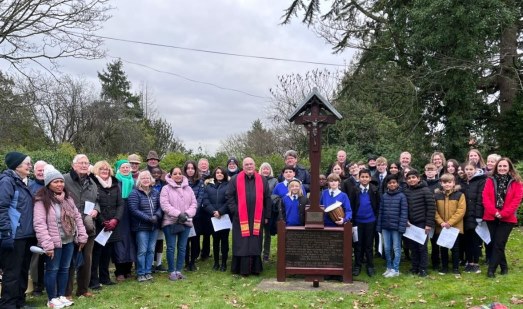 Blessed Edwards came together with students and the Head teacher from St Joseph's Catholic Primary School, and parishioners from St George's and Our Lady Queen of Peace, at the place where Blessed Edward was martyred. This is marked by a small shrine on the top of Red Hill, Worcester.
Feast Day of St Joseph
20th March is the Feast Day of St Joseph. 13 students and 2 teachers from Blessed Edwards celebrated Mass with the students, teachers and parents of St Joseph's Primary School in Warndon. It was a wonderful Mass, with pupils enacting scenes from the Gospel and sharing the message about the important role Joseph played in the life of Jesus.