Maths
Further Maths -Year 11
Bletchley Park – Year 10
Maths Feast – team event at Worcester university – Year 9
Chess club – Years 7 – 11
UKMT maths challenges (selected students) Years 7 – 11

RE
Weekly class Mass in the chapel
Youth SVP group
CAFOD fundraising
School Christmas Appeal
Chapel class liturgies
Charity prefects
Pilgrimage to Lourdes
Soli House Youth retreats
Alton Castle youth Retreats

School virtue of prayerful enacted every lesson

Prayer Leaders Day with primary schools

Holocaust Beacon school led by the RE department
Humanities
Local fieldwork – Year 7
Worcester Cathedral – Year 7
Warwick Castle – Year 7
Coastal fieldwork – Year 8
Iron Bridge – Year 8
Fort Royal – Year 8
Lapworth Museum – Year 9
Imperial War Museum – Year 9
Llanrug, Snowdonia – Year 10
WW1 Battlefields Residential Trip – Year 9, 10 & 11
Doctors Show – Year 10
History Historical Environment Fieldwork – Year 10
Rivers Geography Fieldwork – Year 10
Urban Geography Fieldwork – Year 11
Cultural Residential Trip – Year 10 & 11


MFL
KS3 European Day of languages, activities and quizzes linked to EDL
PGCE students visit teaching Italian and Spanish
Japanese Club – every Friday run by prefects and pupils
International Film Week
Year 7 Petit Nicolas
Year 8 Coco / The Book Thief
Year 9 Zippi, Zappi / Sarah's Key / Jo jo Rabbit
Oktoberfest celebration
Dia de los Muertos fiesta
French café and Creperie
Teach a friend a language day. Pupils from year 8 teach each other different heritage languages.

French exchange to Lille France
German exchange to Stuttgart Germany
Trip to Seville and Gibraltar
German Fluid Curriculum 2021/ 2022
Lessons taught in a number of different ways, Boys/Girls divide, whole cohort, inter group competitions.
MFL Careers Day
Speakers from the world of Engineering, Football, Sport, Translation and interpreting, Flying commentator, Recruitment, A Level ex-students and degree ex-students.
Computing Department
KS3
Celebration of the 'Hour of code' and 'Safer Internet Day' – December and February 
Year 7/8 – Code Club – Monday lunchtimes
National Museum of Computing
Year 8 – CyberFirst Girls Competition NCSC
Year 9 – BIMA Digital Day 
Business, Computing and Media Careers Fayre 
QinetiQ inter-school challenge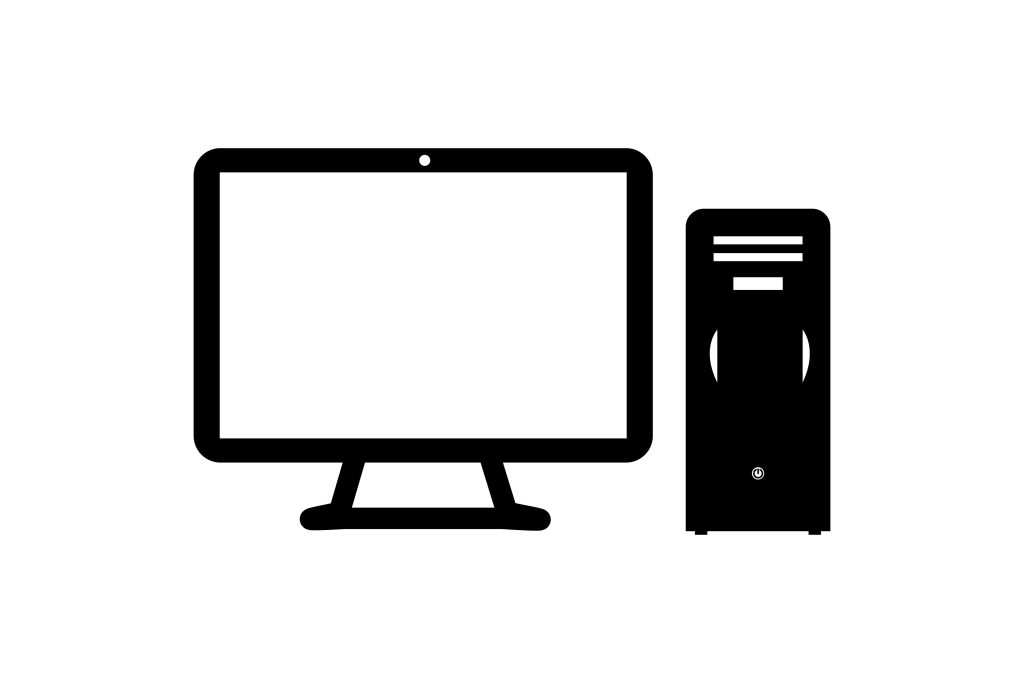 KS4
Coursework catchup for Creative iMedia and Enterprise and Marketing – Wednesday lunchtimes.
Business, Computing and Media Careers Fayre. 
EGX Careers and Gaming Event.