Mental Health & Wellbeing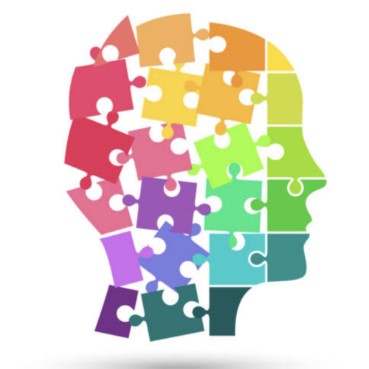 All young people will experience regular worries, this is perfectly normal and is not something to be concerned about. If your child does express that they are worried about something, then often the best remedy is a chat with a loved one or friend. However, if any worries are more persistent and cause your child to be stressed or sad over a period of several days or reoccur regularly then it is possible that they may need some additional support. If you do have any concerns about your child, we have a mental health & wellbeing support team for you to contact to discuss how we can support.
Mental Health First Aiders
We have a team of staff that have trained in mental health first aid. They have an in-depth understanding of mental health and the factors that can affect wellbeing. They have also been given practical skills to spot the triggers and signs of mental health issues and knowledge on how to further support our students whether that's self-help, through school, the NHS or other agencies.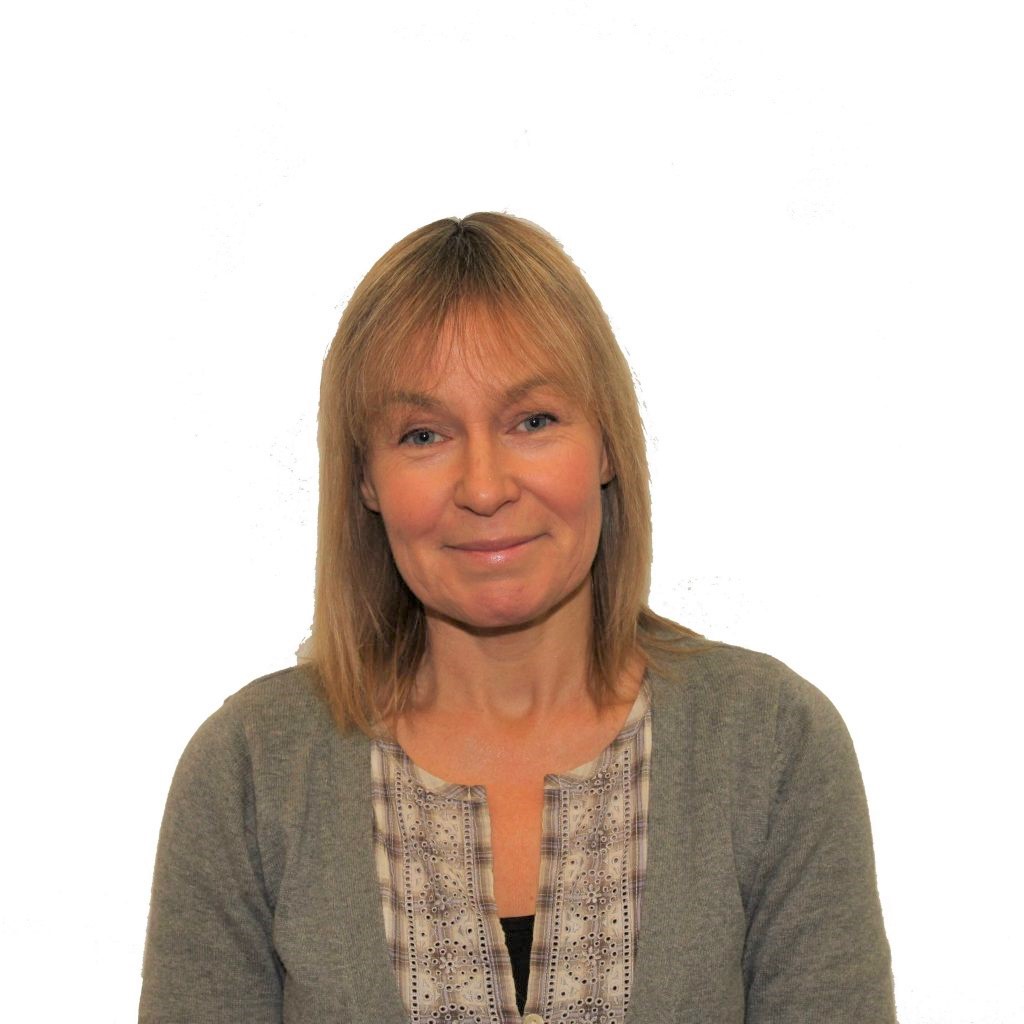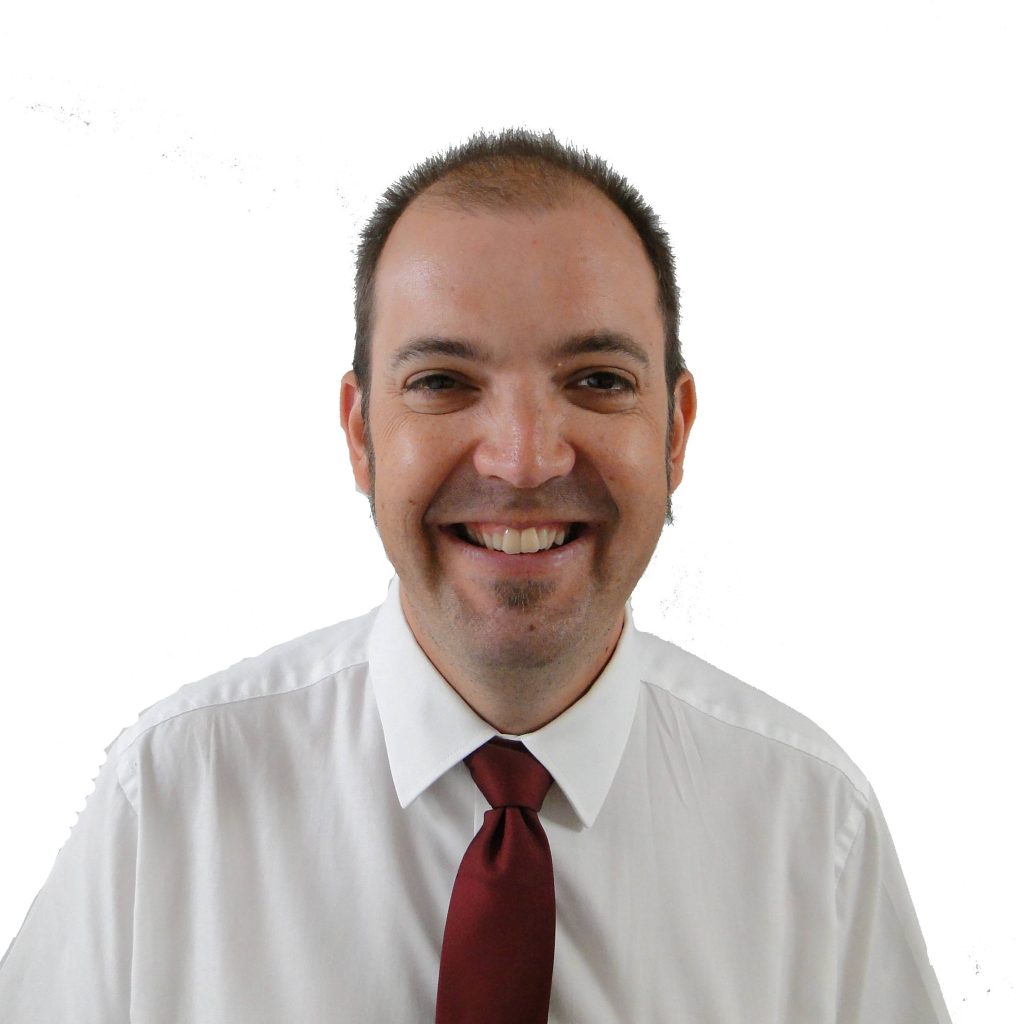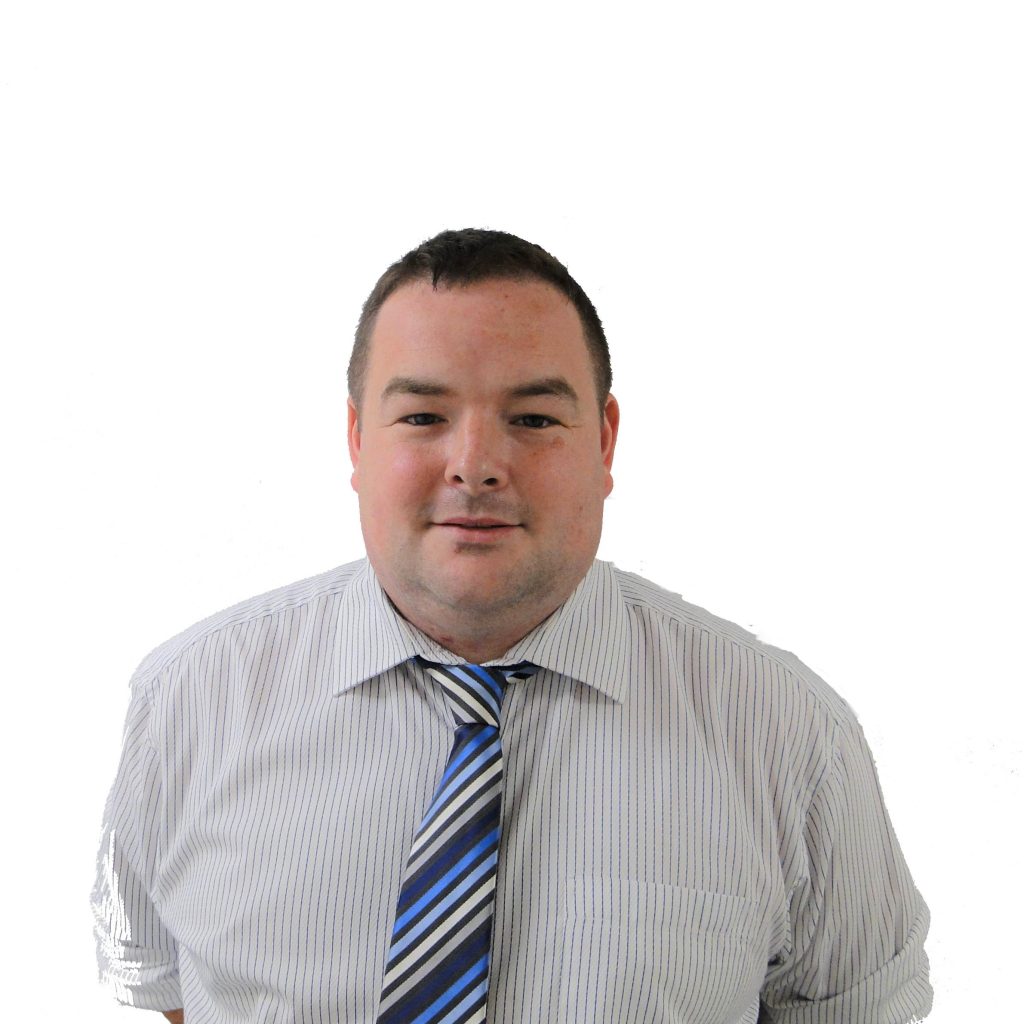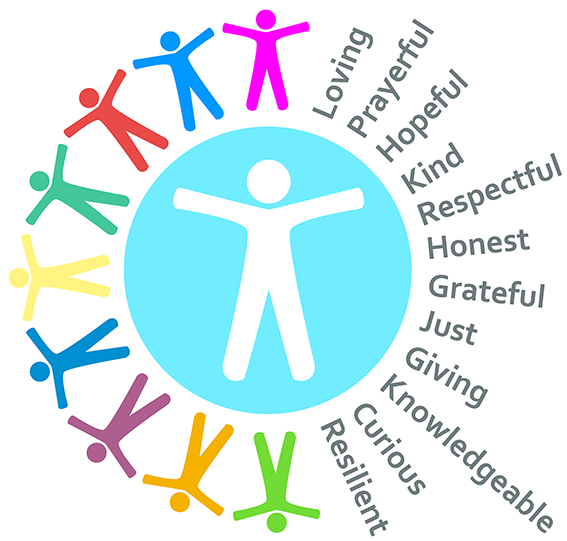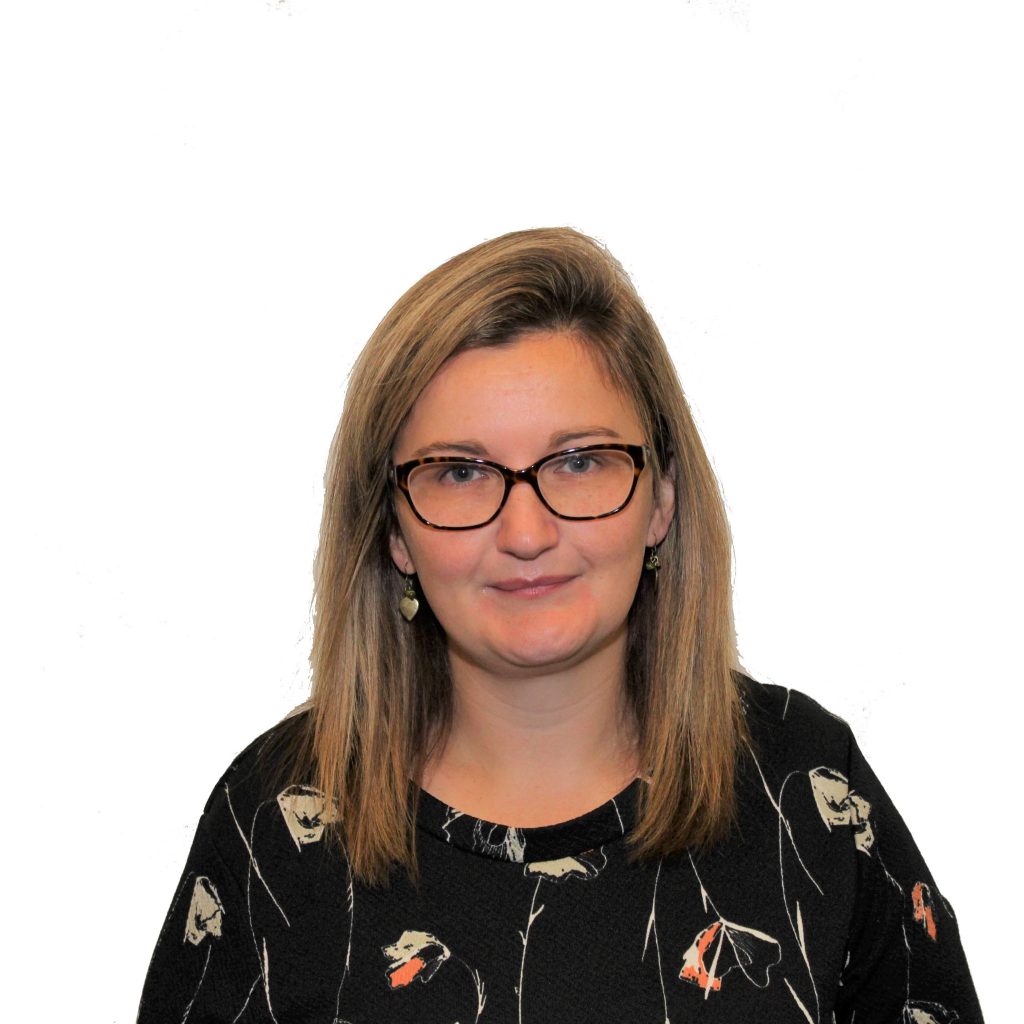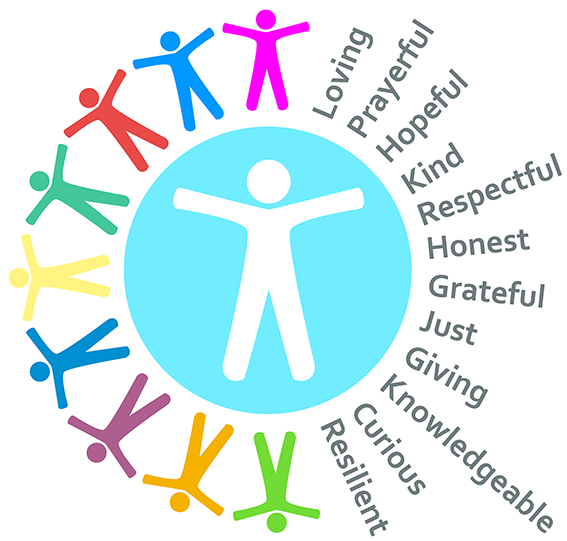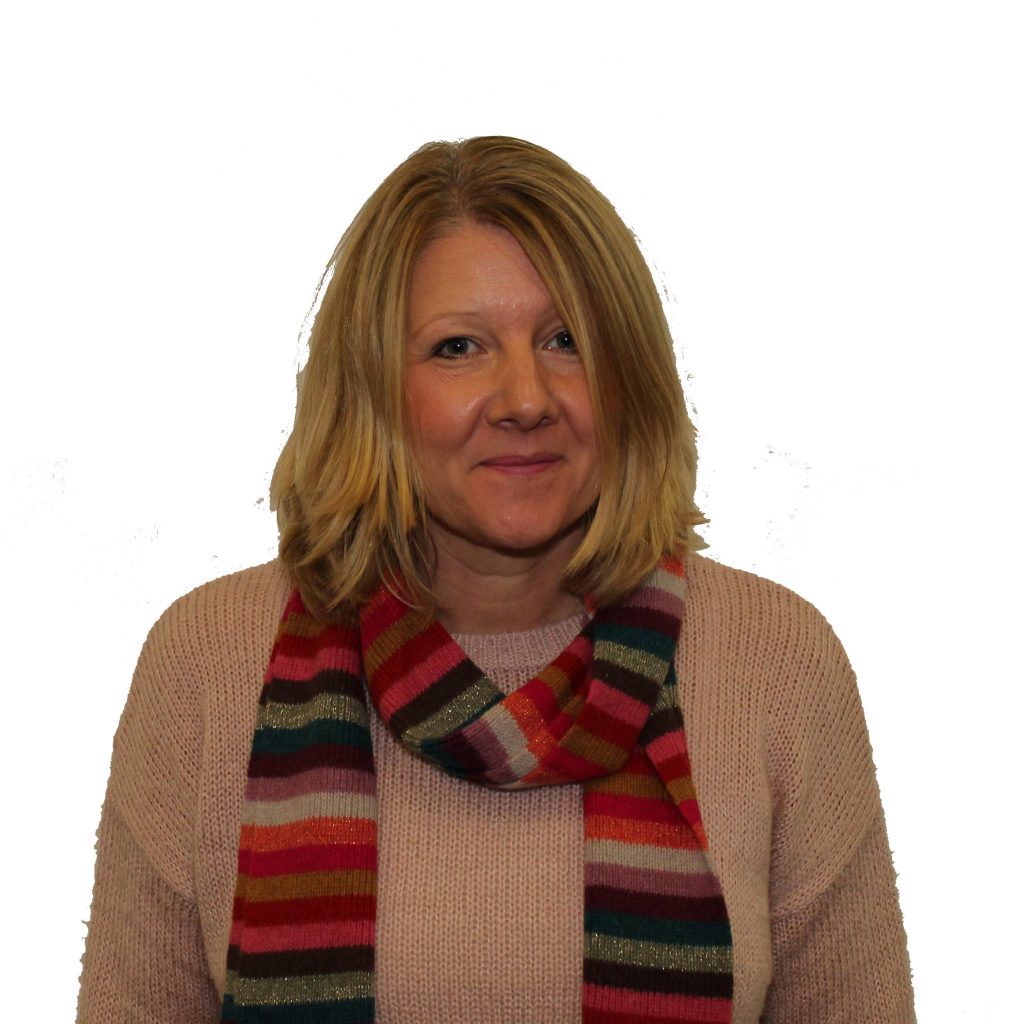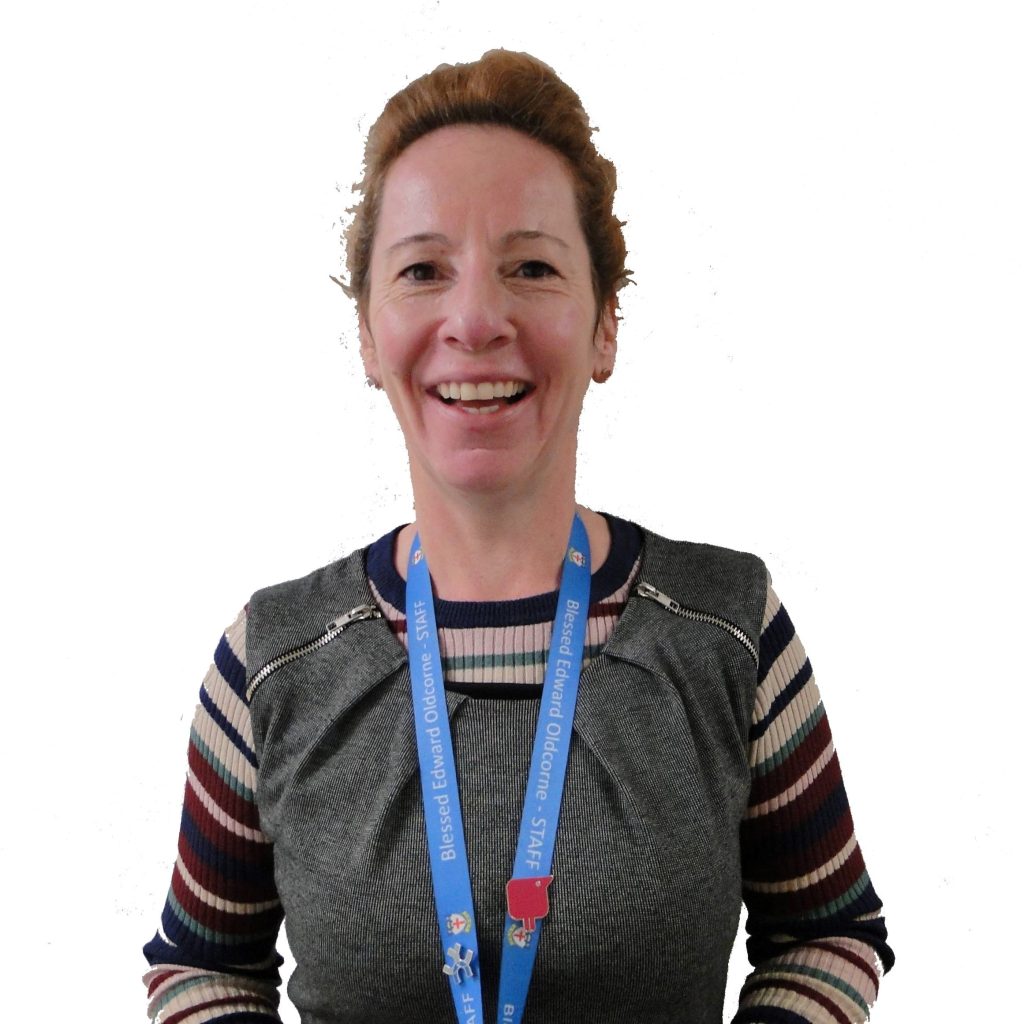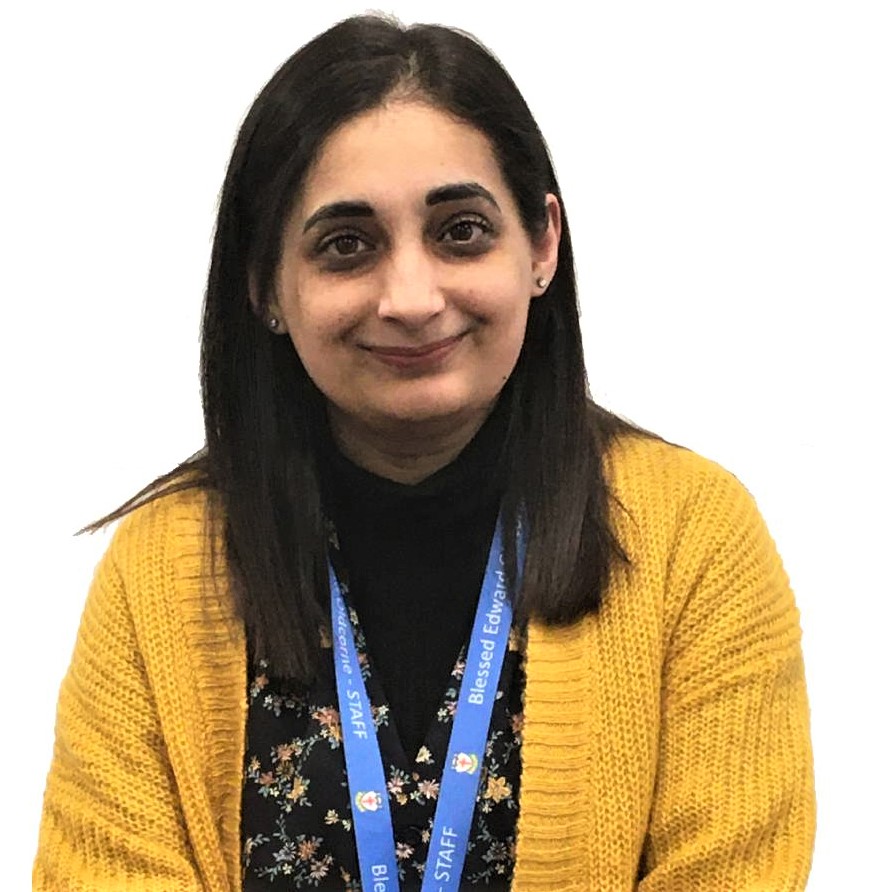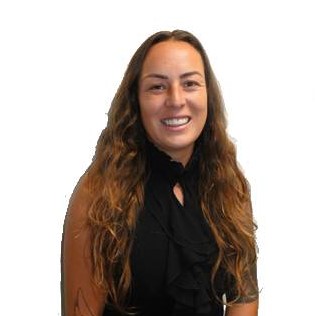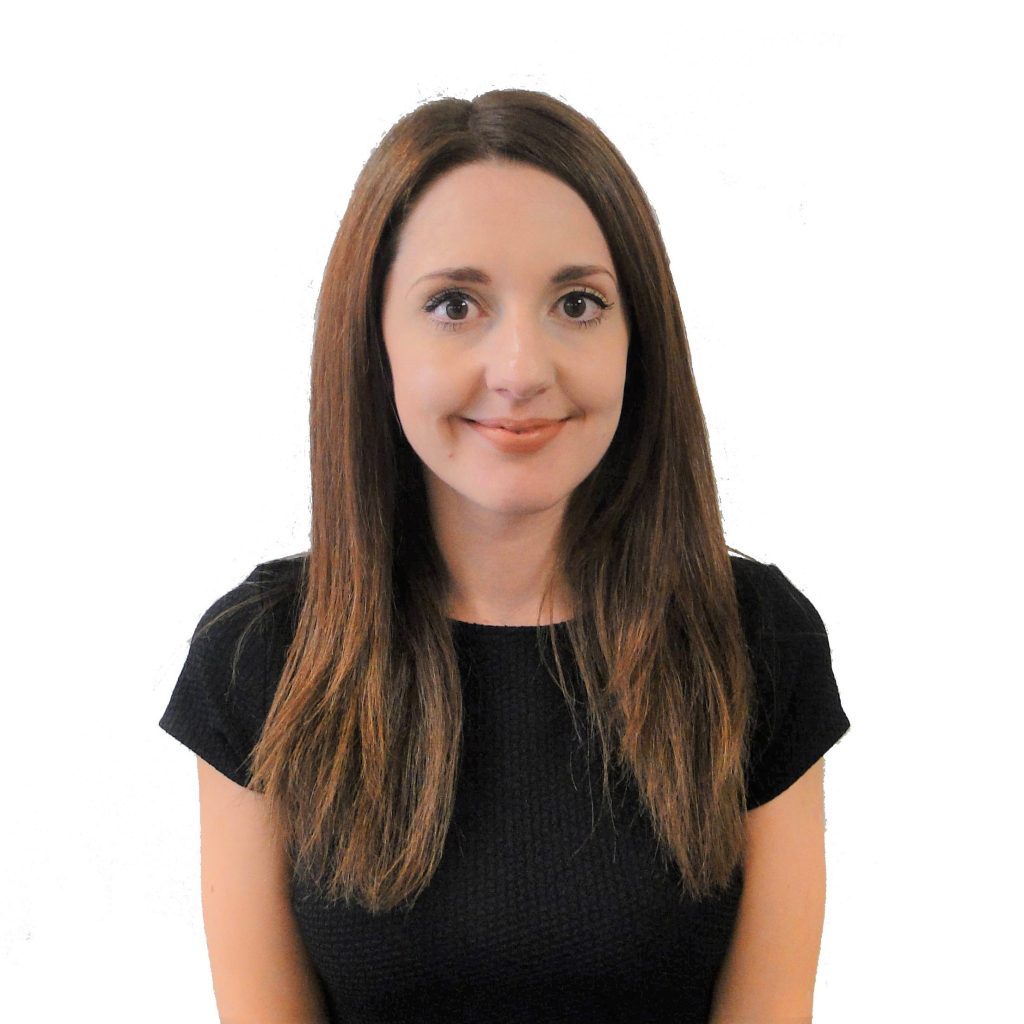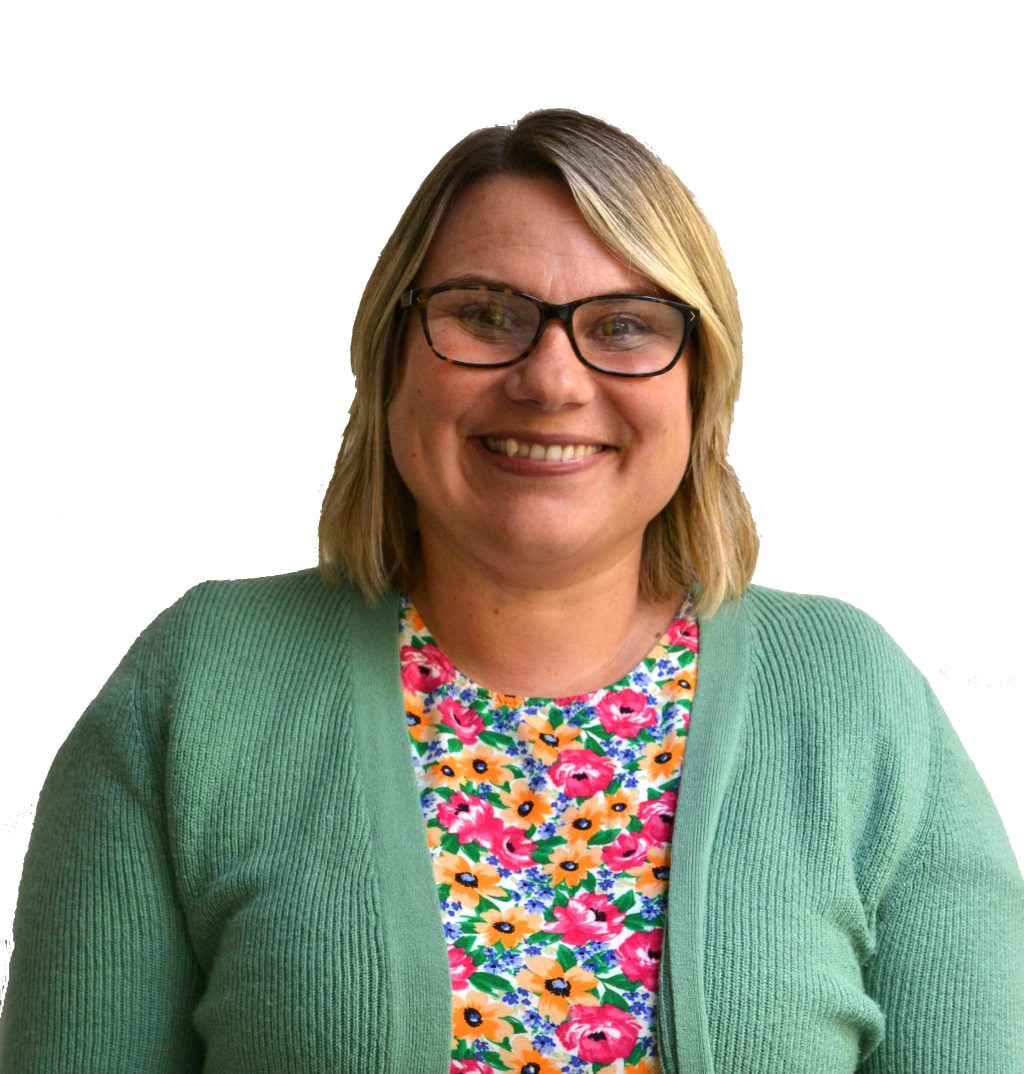 College Counsellor
We are very lucky in school to have a full time College Counsellor for our students and staff. At Blessed Edward Oldcorne Catholic College, we have set up the following options for students to access support:
1 2 1 counselling – one to one appointment scheduled during lesson times, students are referred by their Head of Year or they can self-refer.
Drop In Service – every day before registration, at break and lunchtime students can come and see me, no appointment is required
Chatterbox – students who feel uncomfortable asking for help face to face or if they have a worry about another student, can leave a message in our Chatterbox post box so that we can then discretely invite them in for a chat and see how we can support them
4 Week Mental Health & Wellbeing Programme – this programme is tailored to the specific needs of the students. Small groups of no more than 4 students will be invited to attend 1 lesson a week for 4 weeks. Here are some of the topics covered:
Anxiety
Stress Management
Dealing with Anger
Working on Self-esteem
Bereavement & Loss
Communication
I use a variety of approaches to help our young people work through their difficulties for example, CBT, Sandtray Therapy, Solution Focused, Gesalt, Psychodynamic etc. For some young people it can be difficult to 'open up' and some do not know how to express their feelings or ask for help. This can lead to them withdrawing from school/social activities which leaves them feeling even more isolated. Teaching them new skills on how to deal with their problems and/or difficulties, will help them not only now but also as they move into adulthood. We may not be able to prevent painful experiences from happening but listening and helping them find their own solutions will.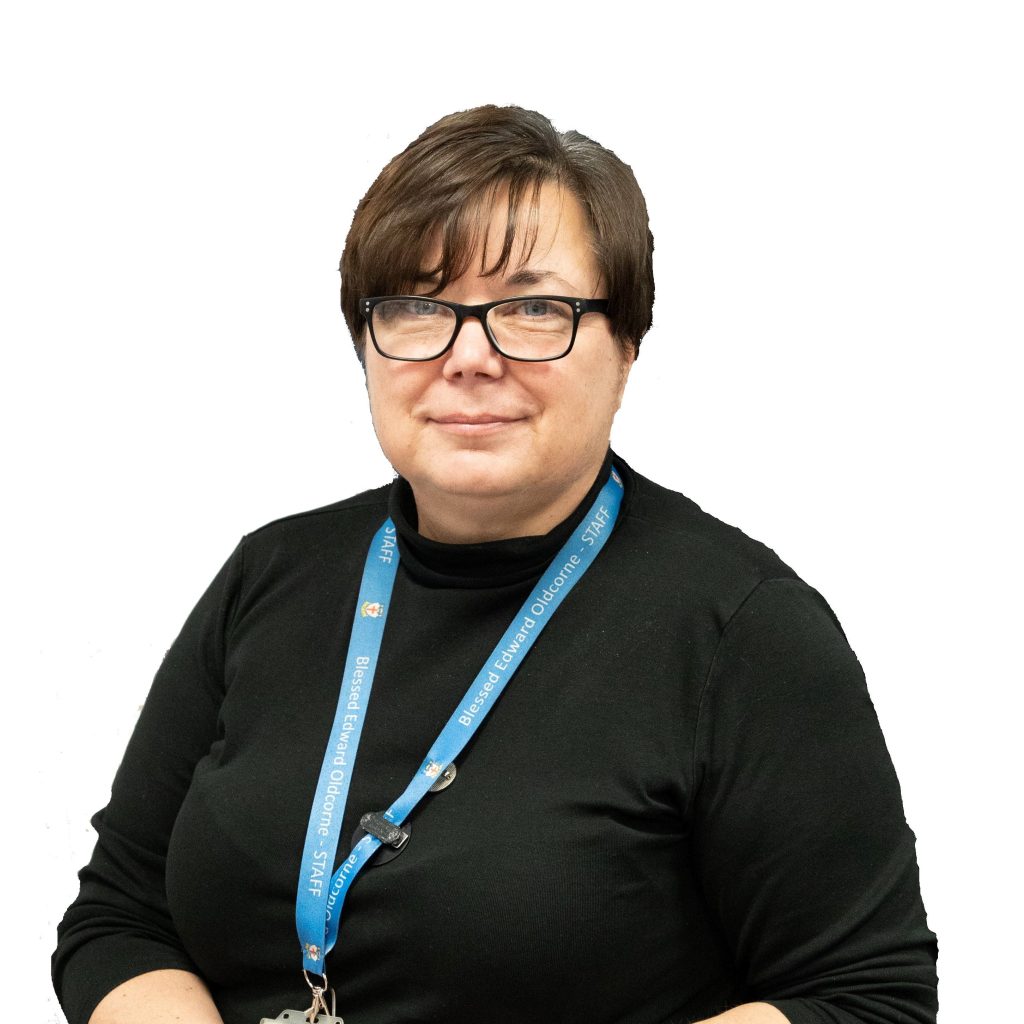 Trauma and Mental Health Informed School Practitioner
Miss Mason and Mrs Moseley have gained there Trauma and Mental Health informed School practitioner status which is designed to inform and empower school staff to respond effectively to vulnerable children and those who have suffered a trauma or have a mental health issue. Without such interventions, painful life experiences are likely to present in challenging behaviour, and/or blocks to learning. They will be working with other members of staff to drive the school to become a Trauma Informed School.