What should I bring on my first day?
On your first day we will give you a planner and your timetable.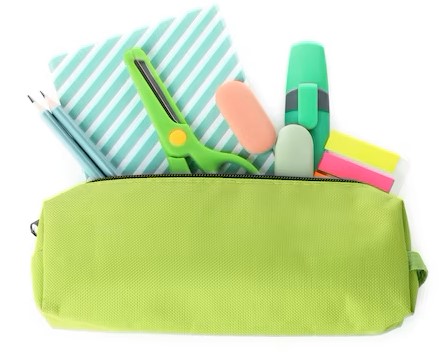 You should bring along a pencil case, water bottle, your summer tasks booklet and a suitable backpack (no handbags allowed). You won't need your PE kit on the first day.  
In your pencil case you should have:
2 (or more) x Black Pens
1 x Green Pen
2 (or more) x Pencils
Rubber
Sharpener
Ruler (30cm)
Highlighters (x 4 different colours)
Protractor
Glue Stick
Coloured Overlay/Reading Ruler (if needed) Scientific Calculator – Casio – for use in maths and science lessons.
It is strongly recommended that parents buy pens and pencils in bulk (e.g. packs of 10) so that students can easily replace lost items when necessary
Remember to bring a water bottle. These can be filled at our water fountains during break and lunch time.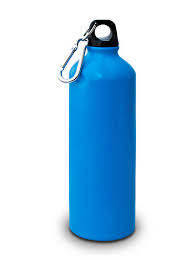 Remember to bring your summer tasks booklet with you… we will be using them on the first day!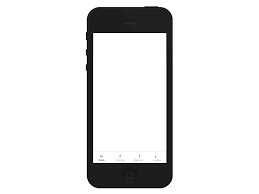 We know that mobile phones are often needed so you can contact family on your walk home, or for your bus pass.
You may bring them to school, but make sure they are switched off, and in your bag (not pocket) until the end of the day.