Transition- Welcome to Year 7
Welcome to YOUR new College, My name is Mrs. Rice, and I am your new Head of Year 7.
I look forward to welcoming you on your transition days and again in September as you begin your journey with us. Blessed Edward's is a very special college where I'm sure you will feel welcome and included. We are a school with a sense of community that is second to none and we strive to make sure that all our pupils reach their full potential, making lasting memories whilst growing in skills and knowledge throughout their time with us.
I am sure you have lots of questions about starting high school, but you need not worry; I am here to reassure you that you'll feel settled into college life in no time! My advice: Be proud of your new College and set yourself high standards.
You will soon receive more information about your form tutor, but for now, here is a little bit of information about myself, and your deputy head of year, Miss Bone.
Together, we will work hard to make sure your experience of our wonderful college is the best it possibly can be.
See you on transition day!
Mrs. Rice.
Mrs Rice – Head of Year 7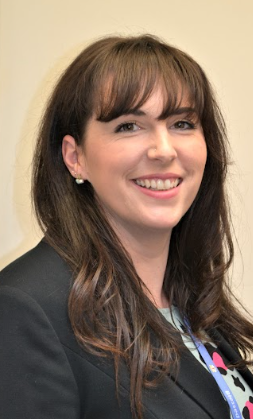 Miss Bone-Deputy Head of Year 7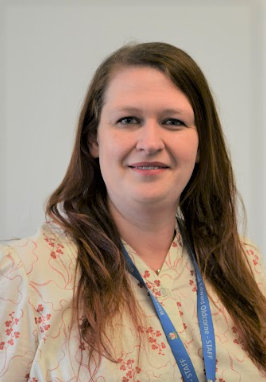 Miss Mason- Assistant Headteacher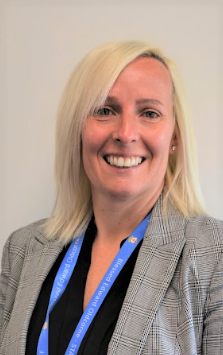 As a teacher of RE, I have always seen the value in helping students to better understand their community. If you think about it, this overlaps with my role as Head of Year. I feel very privileged to work in a school where individuals are valued. Outside of school, I enjoy going to the theatre, baking and spending time with my family, which includes a very cheeky Spaniel who enjoys eating socks!
As a science teacher, I am fascinated by the way our world works and how science and technology can be used to solve problems. I am particularly interested in the impact humans have on the environment, our role as stewards of our planet, and how as a community we can do our part to improve it. My favourite pastimes are reading and swimming. I look forward to meeting you.
Hi, I am an Assistant Headteacher, Safeguard Lead and Designated Teacher for Looked After and Previously Looked After Children. I am also in charge of Year 7 & 8 and a PE teacher. I love sport, my main sport is football and the team I support is Liverpool. I am looking forward to seeing you flourish into people of good character and I will support you through your journey at Blessed Edward Oldcorne Catholic College.