Child Sexual Exploitation (CSE)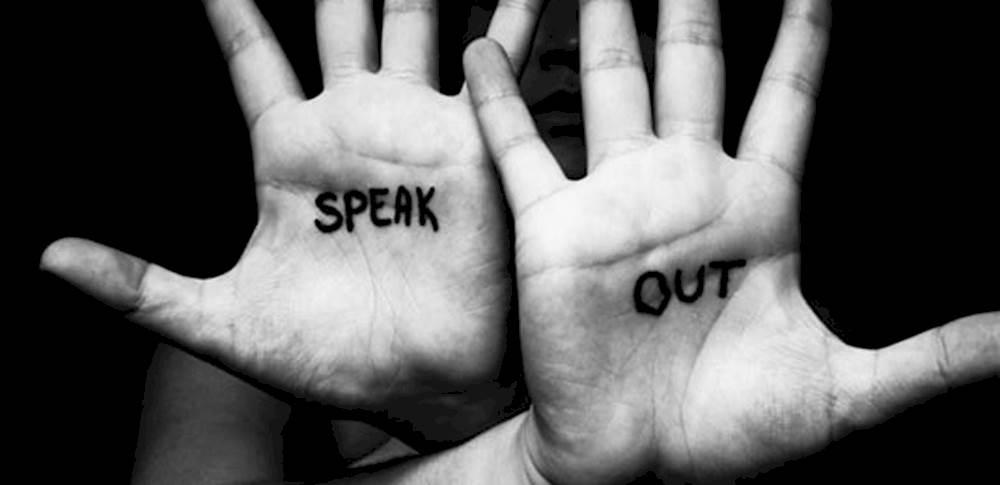 What is it?
Child sexual exploitation (CSE) is a form of child sexual abuse that occurs where an individual or group coerce, manipulate or deceive a child into sexual activity in exchange for something the victim needs or wants, and/or for the financial advantage or increased status of the perpetrator or facilitator.
What do I need to know?
CSE can involve violent, humiliating and degrading sexual assaults, but does not always involve physical contact and can happen online. For example, young people may be persuaded or forced to share sexually explicit images of themselves, have sexual conversations by text, or take part in sexual activities using a webcam.
Children or young people who are being sexually exploited may not understand that they are being abused. They often trust their abuser and may be tricked into believing they are in a loving, consensual relationship.
What are the potential indicators?
Indicators of sexual exploitation can include a child:
Appearing with unexplained gifts or new possessions
Associating with other young people involved in exploitation
Having older boyfriends or girlfriends
Suffering from sexually transmitted infections or becoming pregnant
Displaying inappropriate sexualised behaviour
Suffering from changes in emotional wellbeing
Misusing drugs and/or alcohol
Going missing for periods of time, or regularly coming home late
Regularly missing school or education, or not taking part in education