Please click the title to direct you to the website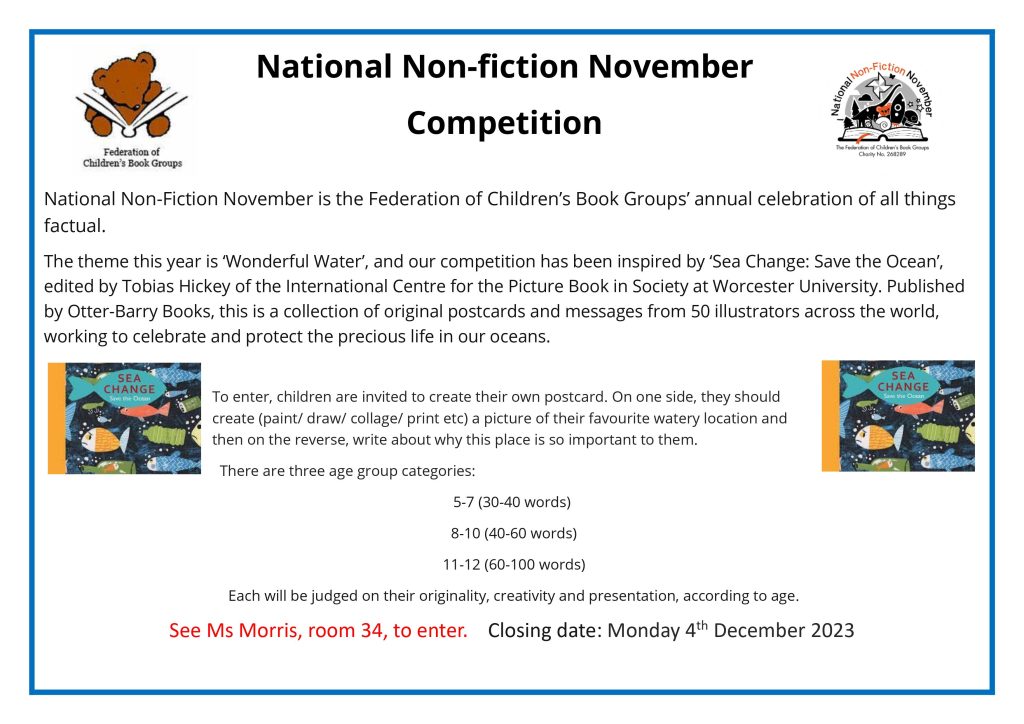 How to find age appropriate guides for books
Please click the title to direct you to the website.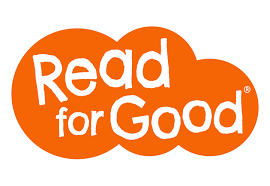 General book recommendations:
Reading links

Free events in Worcestershire libraries on subject of Fantasy
Book of the Month
A Discovery of Witches by Deborah Harkness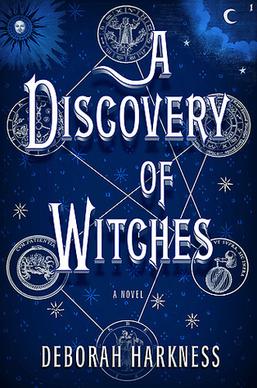 Recommending it because:
It begins with absence and desire. It begins with blood and fear. It begins with a discovery of witches.
Set in the very real world of Oxford Academia, a discovery of witches tells the story of witches, vampires and demons living in secret but in plain sight amongst humans.
The story starts when historian Diana Bishop opens an alchemical manuscript, unwittingly bringing the magic she has rejected back into her life, exposing herself to a world she's kept at bay for years; one of powerful witches, creative, destructive daemons and long-lived vampires. All of which are now obsessed by the manuscript she discovered in an attempt to tip the balance of power between these three creatures in their favour.
A brilliant combination of the real and the fantastical, Deborah Harkness weaves a world that could easily be the one we live in, blending science, history and magic into a compelling story of intrigue, threat and a very natural desire to understand their origins.
As a child I was fascinated by the idea of Oxford university, the Bodelian library and the incredible wealth of knowledge it contained and I absolutely loved the idea that it contained the long lost secrets of vampire, witch and demon existence. Equally intriguing was the complex politics and rules that govern the creatures lives to avoid notice by humans and the persecution that has persisted throughout the centuries. As a science teacher I was thrilled to discover Vampires studying DNA and genetics to find out the origin of their species, lineages of witches to understand how magic is passed from one generation to the next and how all of this enhanced the magic of their world. Not to mention the thrill of forbidden love.
A thoroughly gripping read that leads you beautifully from Academic Oxford to Rural France, from history and alchemy to science and magic, in a world that is utterly believable.
Miss Bone