Achieving Your Potential – Enterprise & Marketing
Aim Higher
Enterprise & Marketing Post 16
Enterprise & Marketing Careers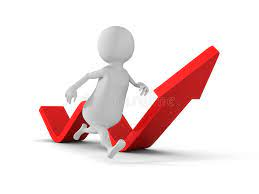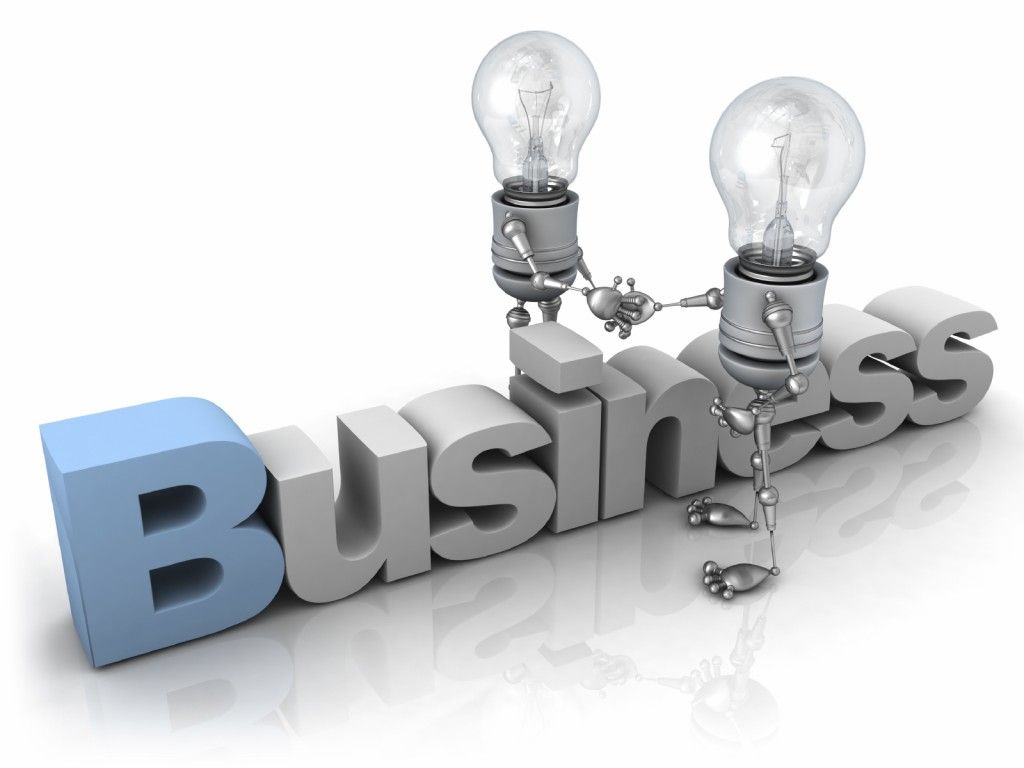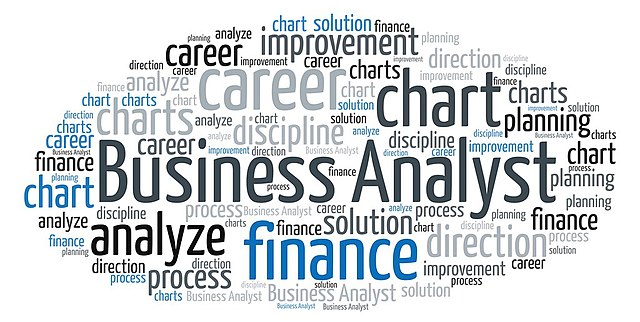 Working towards Level 8 /9 useful revision links Business Studies.
Here are potential post 16 providers for Business Studies.
Some of the career options available for Business.
Enterprise & Marketing J837 Top Tips
Before you start, identify your strengths and weaknesses by completing a Personal Learning Checklist (PLC) click here. You can rate yourself as either developing, secure or mastery in each topic for R067 Enterprise& Marketing Concepts – the written examination of the course (40%).
Revising the Theory of R067 Enterprise & Marketing Concepts
Tip 1: Know your Keywords
Without the precise keywords it is very easy to lose marks. For a list of keywords including command words use the Revision Checklist with the PLC on. Write out keywords with their definition on record
cards to build up a keyword dictionary. Regularly read and self-test to aid memory recall.
Tip 2: Exam Technique
Section A: MCQs typically 10 out of 70 marks. Cross off incorrect answers to ensure accurate answers.
Section B: All about the context. You will have to tailor questions to a familiar business context.
This section has questions like:
1) Identify – one, two or several words to answer (1 mark)
2) Explain – Identify the benefit/drawback, then develop your answer with an explanation (2 marks)
3) Analyse questions – Identify benefit/drawback, explain it and then consider the impact on the
business (3 marks)
Tip 3: Exam Question 8 marks (Practice, practice, practice)
Extended questions will be based on Topic Area 4: Creating a marketing mix to support a product. Every question in Section B based on the context can potentially be included in this answer.
The exam board like to use questions where you have to recommend a particularly strategy. It is important to:
Produce a balanced evaluation considering both points of view or business concepts.
Fully justify or compare by considering the benefits/drawbacks, explanation of these and the impact on the business.
Use technical language fluently. For a candidate example click here
Keep up to date with wider business knowledge i.e. the economic climate, political/environmental issues by watching the News and TV celebrities like Martin Lewis.
Practice these extended questions under timed conditions to ensure you don't run out of time!
Tip 4: Check your understanding and regularly review
Knowledge retrieval of concepts is really important. You should condense notes made in your exercise book by creating mindmaps. Complete 'low stakes' assessments in quizizz, search by the spec i.e. OCR
J837. Watch videos for each Topic Area of R067 click here.
Review tricky topics like:
Usefulness and limitations of break-even.
Marketing Mix – product, place, price and promotion. Extend knowledge by looking at the 7Ps.
The Product Life Cycle and research business strategies employed at the various stages.
Types of business ownership by exploring websites like Companies House which have details of limited companies. Track the stock market to see how PLCs are performing.
Tip 5: Coursework – R068 and R069
Coursework makes up 60% of the course. Whilst completing coursework you need to:
Check work against the criteria in both R068/69. MB3 work needs to be thorough, comprehensive, accurate.
R069 – look at pitches from Dragon Den to aid the pitch itself click here
CWLC
Droitwich HS
Hanley Castle HS
Kings
RGS
Worcester Sixth Form
Tudor Grange
King Edward VI College
Hartpury
Pershore HS
Bank manager.
Business analyst.
Business development manager.
Business project manager.
Customer services manager.
Digital marketer.
Estate agent.
Financial adviser.