Achieving your potential – English
Aim Higher
English Post 16
English Careers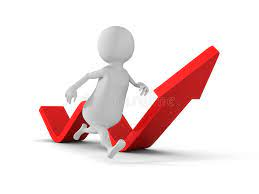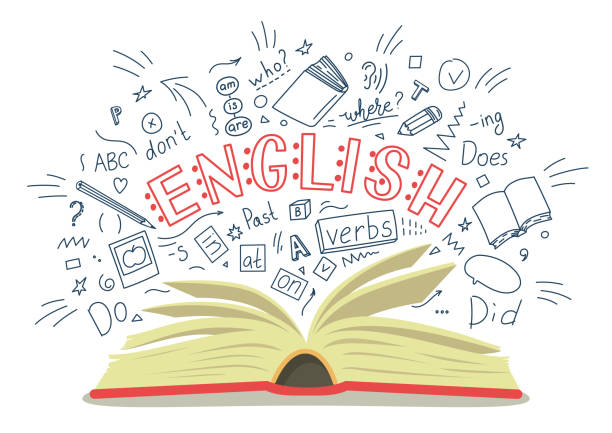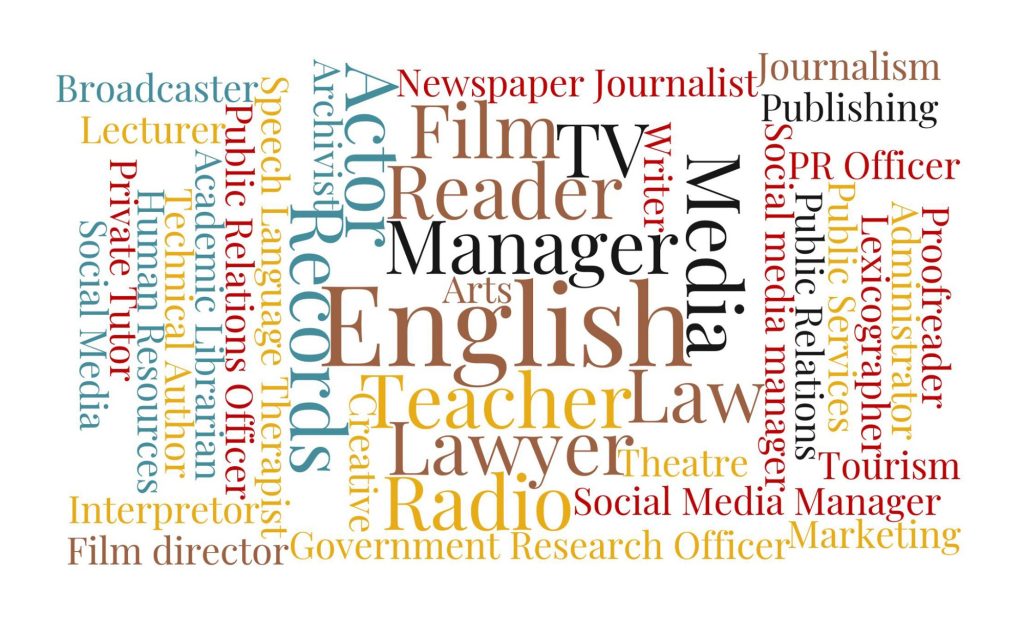 Working towards Level 8 /9 useful revision links
Here are potential post 16 providers for English.
CWLC
Droitwich HS
Hanley Castle
RGS
Worcester sixth form
Tudor Grange
Kings
King Edward VI College
Hartpury
Pershore HS
Some of the career options available for English are :
Digital copywriter.
Editorial assistant.
English as a foreign language teacher.
Lexicographer.
Journalist.
Publishing copy-editor/proof-reader.
Web content manager.
Writer.