Achieving Your Potential – Physical Education
Aim Higher
PE Post 16
PE Careers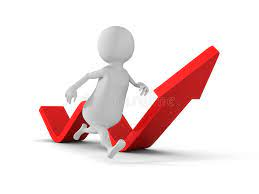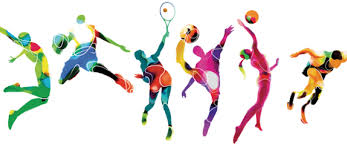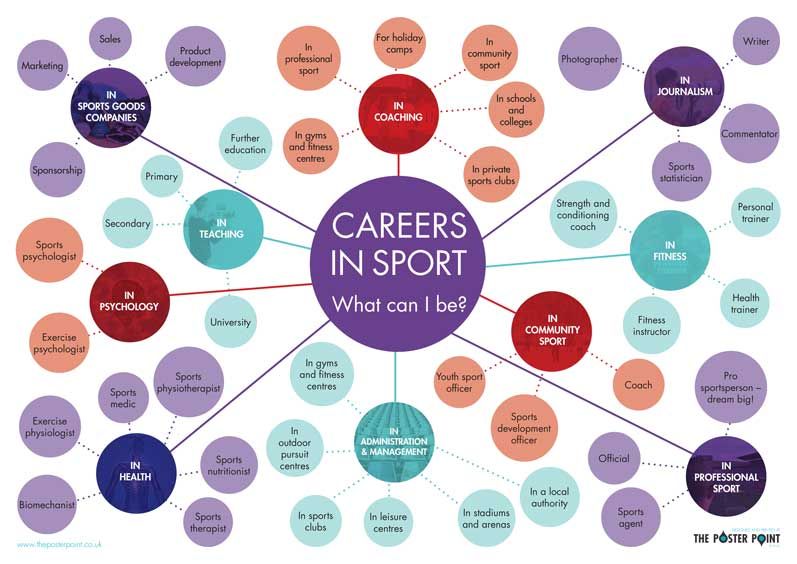 Working towards Level 8 /9 useful revision links
Competing at club level or above in at least two activities. You need to be actively participating and training regularly in sport and exercise.
A gifted athlete across all three activities you are assessed in- this is worth 30% of your overall grade.
Remaining focussed in all lessons and always asking questions if there is ANYTHING you don't understand.
Utilising all the mock papers, mark schemes and model answers that have been shared with you on Google Classroom.
Using your 'green pen' effectively when reviewing any tests or assessments within lessons.
Always trying to improve your exam technique and finding the balance of being concise with your answers but adding enough detail to achieve full marks in each question.
For any question worth 2 marks or more, when necessary, always provide a sporting example scenario to support/justify your answer.
Carefully studying the Personal Exercise Programme (PEP) information slides to help you structure and write your coursework to the best of your ability.
Ensure your PEP is carried out correctly and as per your plan each week using the principle of progression (FITT) to develop each session.
Ensure the PEP logbook is filled in in detail including an evaluation after every session, (The PEP is worth 10% of your overall mark)
Catching up on any work missed and making an effort to find your teacher outside of lessons if you ever miss a lesson- this is vitally important in filling any gaps of learning.
Buying the GCSE revision guide will be the best £5.99 you've ever spent! It condenses the course brilliantly into concise bullet pointed topics.
Having a very good attendance across the two years.
Working hard in and outside of the classroom!!
Here are potential post 16 providers for PE.
CWLC
Droitwich HS
Hanley Castle HS
Kings
RGS
Worcester Sixth Form
Tudor Grange
King Edward VI College
Hartpury College
Pershore HS
Some of the career options available for PE.
Sports science
PE teacher
Physiotherapist
Professional sportsperson
Sports coach/consultant
Sports policy at local and national level
Diet and fitness instructor
Personal trainer