Achieving your potential – Music
Aim Higher
Music Post 16
Music Careers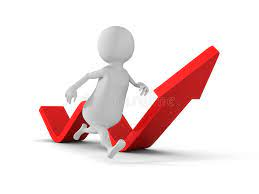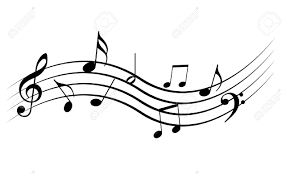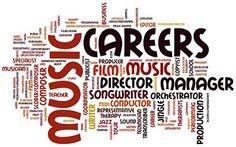 Solo Performance Piece – here are the top GCSE mark bands for a solo performance (out of 30 in total):
Technical control and fluency – To achieve 10 to 12 Marks (out of 12)
The performance is confident, accurate and fluent with good technical control appropriate to the demand of the music. There may be minor blemishes but they do not significantly affect the overall performance. Intonation (where relevant) and tone production are good.
Expression and interpretation – To achieve 10 to 12 Marks (out of 12)
The performance is communicated musically and stylishly using conventions that are appropriate to the genre. A high level of musical detail is evident.
Difficulty – To achieve 5 to 6 Marks (out of 6)
A more complex piece involving sustained control with more intricate technical demands in terms of an extended range and control of tempo, dynamics, articulation and phrasing.
Composition – here is the top GCSE mark band for a composition (out of 30):
To achieve 26 to 30 Marks (out of 30)
The composers intentions are wholly clear throughout the piece. A highly musical, stylish and effective piece. There is a wide variety and/or advanced use of musical elements which demonstrate a high level of musical understanding. Excellent development of ideas using compositional techniques applied in an entirely appropriate way. The piece demonstrates excellent understanding of stylistic and structural conventions.
Music Listening Exam Extension Task
Recall from memory 7 or more musical features from the 19 different musical genres studied during the course and create a sentence using the musical feature in context.
Here are potential post 16 providers for Music.
CWLC
Droitwich HS
Hanley Castle
RGS
Worcester sixth form
Tudor Grange
Kings
Music Apprenticeship scheme
BOA academy – Birmingham
Kidderminster College
Herefordshire and Ludlow College
King Edward VI College
Some of the career options available for Music are :
Music Producer.
Recording Engineer.
Artist Manager.
Tour Manager.
Booking Agent.
Music Publicist.
Composer.
Music Arranger.