Please click the title to direct you to the website.
Learn more about your drinking and get all the tools, tips and advice to help you make a change.

Adfam is a national charity tackling the negative effects of drugs and alcohol on family members and friends. We improve life for thousands of people.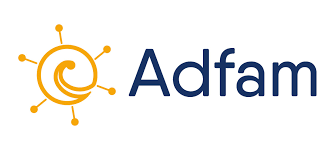 The services at Cranstoun truly make a difference in people's lives. Every day, our staff see the people that engage with our services make positive changes, achieve beyond their expectations and reach their potential.