"The only thing you absolutely have to know, is the location of the library." – Albert Einstein

Key Information
Librarian – Miss Gillson
sgillson@blessededward.co.uk
Opening Times
Monday to Thursday – 8:30am till 4:30pm
Friday – 8:30am till 4pm
The library is open to all students who wish to come and do quiet study, silent or shared reading and
take part in activities. People are welcome to spend as much or as little time as they want. There are
lots of resources for study, a wide ranging fiction section to choose from and a selection of non-
fiction titles to learn about a lot of different topics.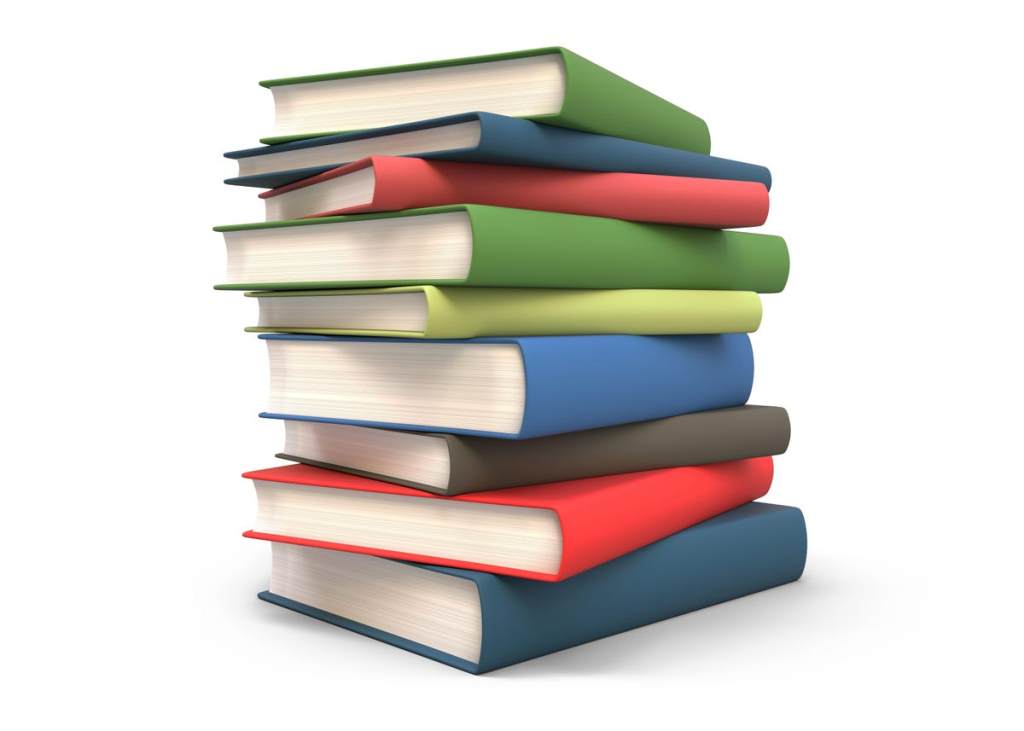 Resources for Reading
Year group Canons
Subject Canons
Supported Learning
For Eclipse reading cloud click here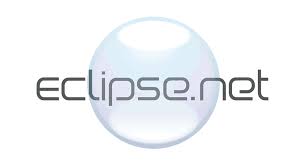 Book Trust
Looking for inspiring book ideas? Go to the Book Trust's 'Bookfinder' link and you can search books for your child's age:
www.booktrust.org.uk/books-and-reading/bookfinder
If your child is more keen on digital texts, you can use the Worcestershire Libraries Digital services to find e books and audio books – free to borrow: www.worcestershire.gov.uk/online-library-hub/online-library
Also available in the Library
Careers Officer – Miss Holland – jholland@blessededward.co.uk
Click here for Careers Hub information